My Kid Needs Braces: What is The Process?
Does your kid need braces? As a parent, you have to deal with different situations calmly and sensibly, which often leads to a good outcome. Getting your child to wear braces may be one of the trickiest situations a parent has to deal with. Some children get excited about getting braces, and if that's the case with your child, you're one lucky parent.
It is important to know the basics of getting braces and how you should carry out the process if you think your kid needs braces. The process is simple, but it involves many steps, and you need to know everything in detail so that you and your child go through a smooth braces experience. So, read further below, and learn about the process of getting braces for your kid.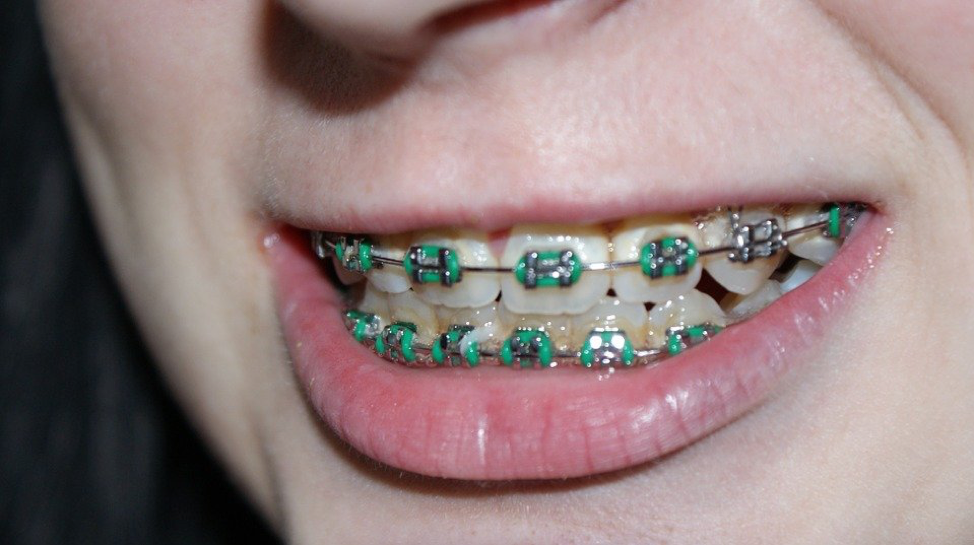 (Source)
How to Indicate if Your Kid Needs Braces
There are a few main signs that will help you indicate if your kid requires braces or not. These signs usually appear at the age of 6 or 7; however, there is no definite age. Your child may show the signs earlier or even later in their early teens. A few of the first signs that it's time for your kid to get braces are overcrowded teeth, crooked teeth, and malocclusion, also known as 'bad bite.'
There are many other jaw issues that indicate your child's urgency for braces. Sometimes these issues occur due to children's certain habits like persistent thumb sucking, or incidents like falls, fractures, or loss of baby teeth. If you have also gone through the braces stage or braces are a common thing in your family, it is most likely that your kid will also be acquiring braces.
The Orthodontist Visit
When a child suffers from any dental issues, you often take them to the dentist first. However, when it comes to choosing or getting braces, consulting an orthodontist is the best solution. Even your dentist will advise you to visit an orthodontist as they specialize in teeth alignment issues and jaw correction. On your child's first to the orthodontist visit, the doctor will perform a full oral examination of your child's mouth, teeth, and jaw.
You will have to give a detailed report of your child's oral health to the orthodontist. The orthodontist will also ask you about the behavior pattern your child portrays when it comes to their teeth. If required, the orthodontist will proceed with an X-ray to confirm whether or not your child needs braces. During this process, the orthodontist will construct your child's teeth mold to see what treatments suit them best. It is your responsibility to take your child to the best orthodontist near you.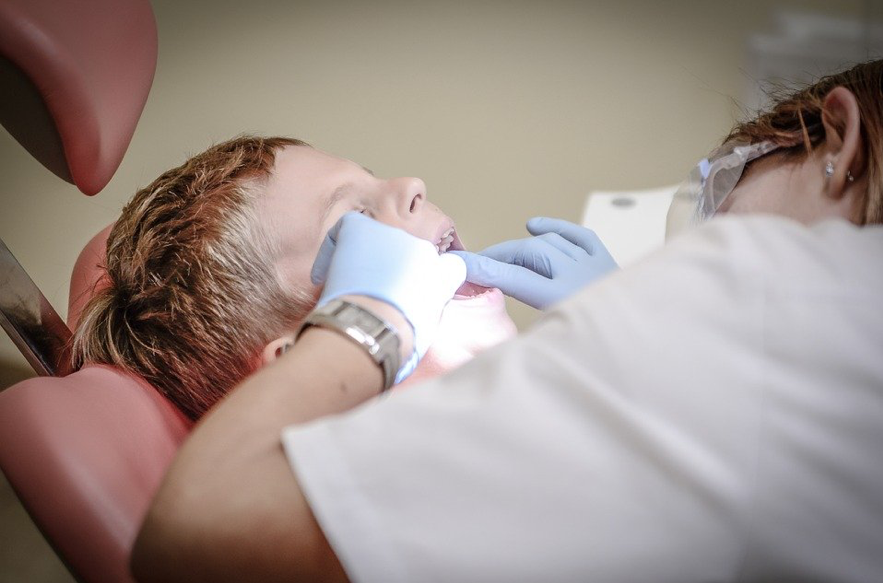 (Source)
Choosing the Right Braces for Your Kid
It is important to choose the right braces for your kids, as you don't want to put them in discomfort by choosing the wrong braces; it would also cause pain. The basic type of braces for kids has wires, brackets, and rubber bands. You will come across different rubber band color options that might excite your child to wear braces. Metal braces are the most common braces among kids; however, there are also ceramic braces and Invisalign. Some children require headgears, which help attach the horseshoe-like wire to the back teeth; but, children and even adults only need to wear it at night.
Braces Aftercare
You don't expect your kids to take care of their braces as they're probably still getting used to having something attached to their gums. You must know how to take care of braces to teach your kids and make it a practice for them to follow the necessary aftercare tips.
It would help prevent any further complications or oral health issues. The first thing you must emphasize is brushing. Brushing after every meal is an essential step when it comes to taking care of braces and flossing.
The best way to convince your child to brush every day is by rewarding them with something if they brush at least twice a day. This will motivate them to adapt to a healthy and hygienic lifestyle. The other thing you must adhere to is keeping junk food away from your kids.
This is a pretty big task for parents; however, you have to put your good parenting skills to use this time. Junk food like soda and candy might worsen your child's teeth condition and cause excessive tooth decay. Show your child animated oral health videos on YouTube to encourage them to switch to healthier options.
Kid Getting Braces: Conclusion
The process of getting braces for your kid isn't that complicated. However, it's the convincing part and bearing your kid's crankiness that might put you under a lot of pressure. Smart parents manage to get past this crucial stage of their life, and so will you as long as you adhere and follow the information mentioned above.
If you're searching for a qualified orthodontist for your kid, visit NYC Dental Orthodontics and book an appointment with the best orthodontist in NYC. Whether your child needs braces, minor corrective surgeries, or need oral examination, we have you covered.
Contact us today for a consultation about your kid getting braces.