Do You Need Permanent Retainers?
Do you need permanent retainers? You have done with your Invisalign or braces treatment and finally restored the smile you always wanted to have. So what is the next step? Retainers!
You might not have heard the word before, but retainers play a very important role in orthodontic treatment. They stabilize your gums and maintain teeth alignment. Retainers hold your teeth in a fixed position, placed in the final phase of the treatment.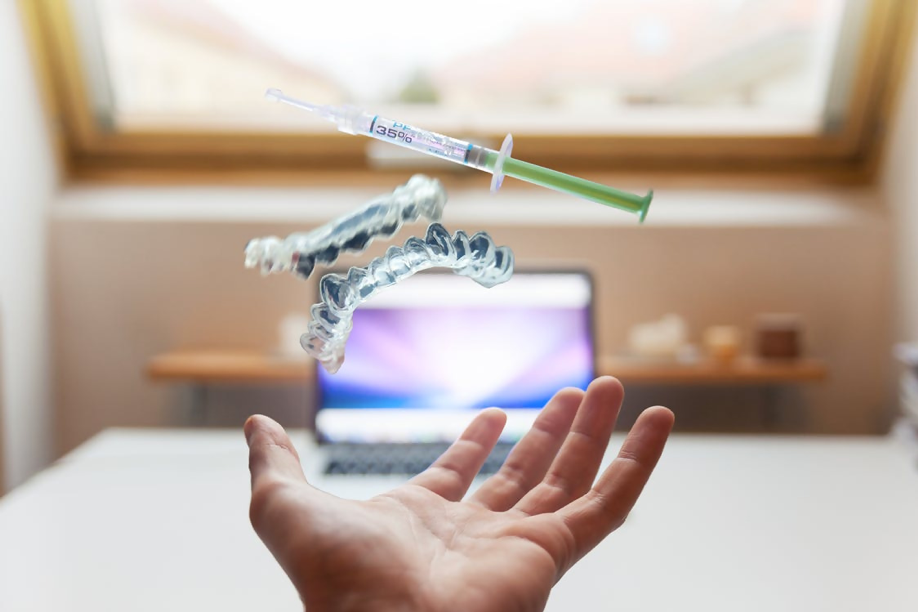 It is worth noting that your teeth tend to change their position after treatment. Regardless of what dental treatment you have taken, your teeth may move to their original position. Dentists refer to this phenomenon as dental relapse. This is where the role of retainers comes into play. The main function of retainers is to prevent dental relapse. That saves not only your money, time, and hard work but also your smile.
That is to say, wearing retainers is extremely important if you have undergone an orthodontic treatment to keep your teeth from shifting. Only professional orthodontics such as NYC Dental Orthodontics can provide one of the best services with advanced and modern dental care treatment.
If you do not want to end up wearing Invisalign or braces after your orthodontic treatment, it is vital to wear retainers. To help you make an informed decision, here we have included everything you need to know about permanent retainers.
What are Permanent Retainers?
Also labeled as fixed retainers, permanent retainers are metal wire or bar to hold your teeth to their position. As mentioned earlier, they keep your teeth from shifting. The orthodontists use permanent retainers after removing braces, when the teeth are in alignment.
In many cases, permanent retainers remain fixed behind the front teeth. The dentist will install cement in specific places to prevent teeth shifting, particularly bottom front dental line.
Bonded or permanent retainers are different from custom retainers, which are removable. The retainers do not fix to the backside of the teeth. However, they can help you keep teeth from moving or shifting after they align.
Types of Retainers
As mentioned previously, to maintain the teeth correction during the initial phase of braces removal or any other teeth appliances dentists use for correction, you need retainers. Retainers come in different types and knowing about them is essential to choose the right one.
Removable Retainers
It is a wire of retainers (Hawley) that dentists wrap around your front teeth. They help teeth settle into their place naturally, as the biting surface is coverless. In addition, removable retainers are easy-to-adjust, and you can check the position frequently.
Clear Retainers
This type of retainer is light weighted and not noticeable if you wear them properly. However, heavy grinding or heat may distort them.
Permanent or Fixed Retainers
Permanent retainers, unlike removable retainers, do not wear through. Moreover, you cannot misplace these fixed appliances. No matter how hard you grind, permanent or fixed retainers remain on their position to perform the function.
Why Should You Choose Permanent Retainers?
One of the biggest benefits of choosing permanent retainers is that there is no way you can forget wearing them as they fuse to your teeth. These lingual or bonded wires are not fixed to your teeth but also least visible. It is because permanent retainers fix to the back of the teeth. The dentist will bond the bottom and upper metal wires to each other (including six lower teeth and four upper teeth).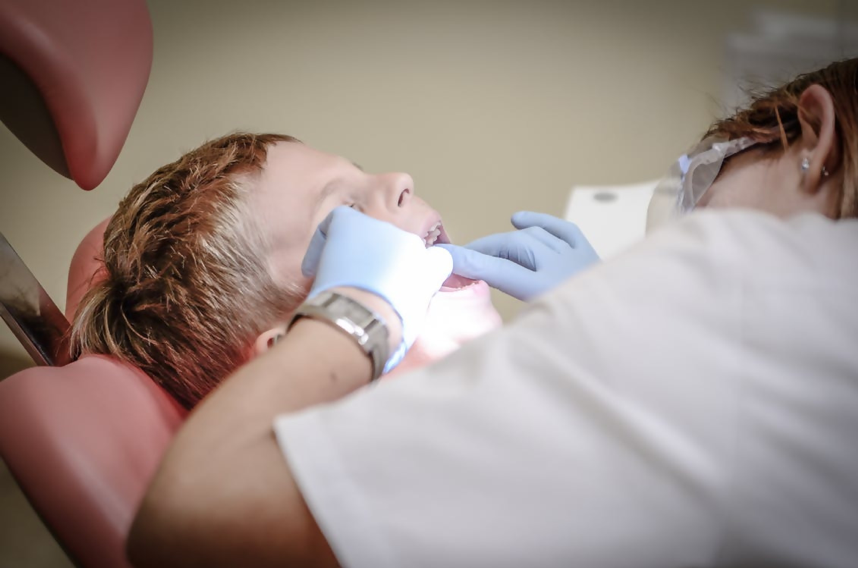 Your orthodontist at NYC Dental Orthodontics can help you choose the best type of retainers for your teeth.
Some of the key benefits of choosing permanent retainers are;
Not Visible: As these retainers are at the back of the teeth, they are not noticeable. That means you do not need to worry about unsightly metal wires blocking or hiding your spotless smile.
You Cannot Misplace Them: If you have a weak memory, you may likely to forget wearing your removable retainers. With permanent retainers, you cannot forget or misplace your teeth' appliance.
Easy to Clean: It is another great benefit of choosing permanent retainers. You can clean them with regular teeth cleaning methods such as brushing and flossing. And that makes permanent retainers one of the low-maintenance options.
Cost of Permanent Retainers
You might find this teeth treatment a little expensive, but it is worth the price. Permanent retainers can help you keep your misaligned teeth straight for years. The average cost of permanent retainers can go up to $500 to $1000.
How Can You Take Care of Your Permanent Retainer?
Although permanent retainers are low maintenance, they need extra care. You need to make sure that you clean the specific area thoroughly. You can floss your teeth in a normal way; however, make sure to floss between the retainers back and forth to dislodge food debris.
Using a water flosser is a good idea to go extra through. It can help you shoot a water stream into the places where your traditional floss cannot reach. Plus, allow your toothbrush bristles to go between the wires to remove food particles and debris.
Remember that choosing an expert orthodontist is extremely important to restore your confident smile. You look best with their state-of-the-facilities.
At NYC Dental Orthodontics, we offer advanced dental care treatments, including permanent retainers. Our team of competent orthodontists specialize in permanent and removable retainers, emergency orthodontics, and retainer repairs.
To find out more about your treatment options, call or email us today!
NYC Dental Orthodontics
20 E 46th St Rm 1301
New York, NY 10017
(646) 760-8028
drsachar@sachardental.com