What Are The Different Types Of Kids Braces?
Oral hygiene and taking care of your teeth is very important. Little carelessness can cause many problems for you; it can even lead to some serious health issues. So, it's important to take extra precautions, especially with kid's teeth.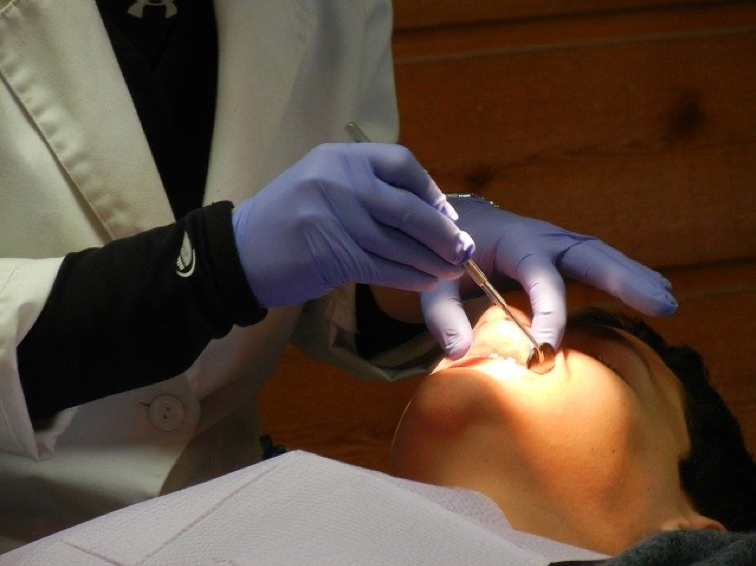 (Source)
Braces are the most common treatment for misaligned teeth. They help you to push the teeth in their actual position. Children can use braces to maintain the alignment of teeth. The good news is that you have plenty of options to choose a kid's braces. Read the article to know about some common and effective braces to help your little one.
How Do Braces Work?
Both braces and the invisalign process of the orthodontic treatments involve putting pressure on the teeth to place them back in their right position. When your child gets traditional braces, doctors use brackets on the tooth surfaces. Then they put an archwire to apply pressure to their teeth. This wire usually includes small and colorful ties. Whether it is a child or an adult, patients need to visit their orthodontist every six to eight weeks to adjust the wire or place a new one.
What is the Right Age to Get Braces?
There is no age limit for getting braces. It totally depends on individual needs. For instance, children with cleft palates need orthodontic appliances even before the growth of their first teeth.
Other children may need to treat their teeth even before losing all their baby teeth, like around the age of 6 to 7. It's better to get early treatment to prevent future problems. Also, the early treatment creates a healthy environment that is beneficial for permanent teeth.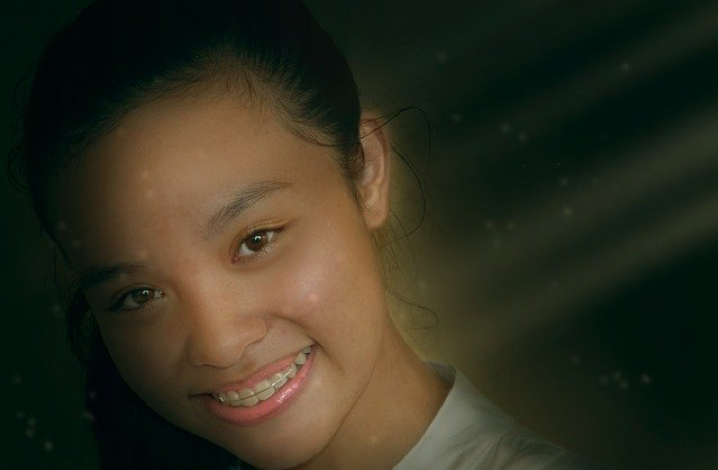 (Source)
Furthermore, some kids who visit orthodontics early may still need braces or other treatments to align the jaw and tooth completely. But they will need less work if they get orthodontic treatment early.
Types of Kids Braces
There are many types of braces that a child can get to bring back the teeth to its natural position. We have mentioned some of the common ones below.
1.     Ceramic Braces
You must be familiar with metal braces, also called traditional braces. The ceramic kids' braces look quite similar to the metal ones. No, you don't need to worry. These braces are delicate and don't cause any problems in your kid's mouth. You can choose any of the following types for them:
Tooth-colored brackets
Clear ceramic brackets
Tooth-colored wires
The best part is they are unnoticeable but are beneficial for your young ones.
2.     Lingual Braces
Don't get confused with its name. These are a little different than the usual ones, just like their names. The orthodontist places these braces inside the child's mouth. Children who are shy and want to hide their braces can use lingual braces.
3.     Invisalign (Invisible Removable Aligners)
Invisalign is a plastic tray aligner that helps you move crooked or affected teeth in the required direction. The best advantage of using them is that they are removable. This means your kid can take them off whenever they want and enjoy sweets without any worry, but of course, in moderation.
Moreover, these braces need to be replaced after two weeks. This helps in the proper teeth movement. However, you also need to know that Invisalign is only great for adults and teens.
4.     Self-Ligating Braces
Another choice for kids braces is self-ligating braces. There are several reasons why parents are mostly inclined towards this type of braces. The following are some common reasons:
The traditional braces use ties and elastic. This leads to continuous pressure or friction on kid's teeth. Of course, nobody likes the feeling of discomfort and pain, especially younger ones.
The ties in other braces give spaces for plaque build-up if kids don't do regular brushing.
It is hard for kids to keep braces clean.
Fortunately, self-ligating kid's braces don't cause any of these problems. These braces are specifically made to address all these issues. As it is without any metal or elastic ties, your young one will not feel discomfort. Plus, they can easily clean their teeth.
Which One Is Best for Your Child?
It's important to understand that every case is different from others. Also, every child has different preferences. In case of a severe orthodontic problem, your doctor may suggest metal braces for your kid. Or they may recommend comfortable self-ligating braces. So, consult orthodontists like NYC Dental Orthodontics to find out which braces are best for your child. Not to mention, it is better to let the doctors evaluate your child's teeth and decide the right treatment.
Bottom Line
Now you may get the idea about some common kid's braces. All of them offer different features that are beneficial for your little one. It's important to consult experts like NYC Dental Orthodontics, as it is about your kid's health. We have some best dentists in town who have experience dealing with various dental issues. Book an appointment with us today, as we know which treatment is best for your kid.
To schedule a free in office consulation or online tele-appointment, call us at (646) 760-8028.