Tips for Choosing the Right Orthodontist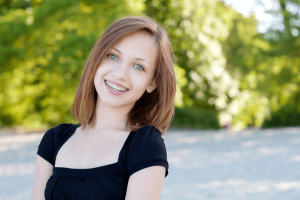 Choosing the right orthodontist for your dental related problem helps you get rid of half of the burden. As with all other treatments, the orthodontic treatment can also result in adverse effects if not received from a trusted and reliable orthodontist. Problems such as gum disease and tooth decay, enamel wear or trauma, root resorption and the likes can be prevented by choosing the right orthodontist. Here are some tips for choosing the right orthodontist.
Tip 1: Make a List
The first step to choosing the right orthodontist would be to make a short list of potential doctors based on recommendations and/or research done on local doctors. The purpose of doing this is to shortlist a number of orthodontists to choose the best amongst them. You can also view the websites set up by each of them to gain a deeper insight into their services.
Tip 2: Educational Background and Experience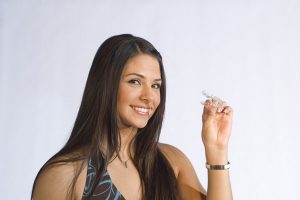 Another important factor to look at is the kind of experience that a particular orthodontist has. In addition to the experience, it is a good idea to take into account the school where they got their education from and ensure that they are licensed from the relevant authority. It is also vital to choose someone who has sufficient experience in dealing with the kind of problem you are currently facing.
Tip 3: Get More than One Consultations
Some of the orthodontists offer free consultation and hence it is possible for you to visit a number of shortlisted orthodontists for the preliminary consultation session. In order to fully utilize this session, it is vital to ask a number of questions and give a detailed account of your medical history. Generally, an X-ray is done in the first consultation session which helps the orthodontist give you a clear picture of your treatment plan. Listen to this intently and choose the one you feel at ease with the most.
Tip 4: Latest Technology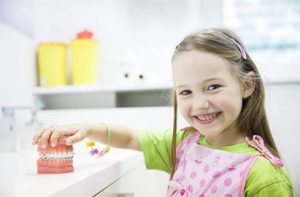 It is also very important to ensure that the orthodontist you choose has access to the latest technology available in this field. Orthodontics is a growing field with innovations being introduced every now and then. Make sure the orthodontist you select for your treatment has incorporated modern technology in his/her work. Not only does it help you receive treatments that are minimally invasive but also more long lasting results.
Tip 5: Environment
Since orthodontic treatment requires a fairly significant amount of time, it is necessary to choose a clinic that has a friendly and welcoming environment. You will be visiting the clinic somewhat frequently, which gives you all the more reason to choose a place that is near your workplace or home. More importantly, it has to be a place that makes you feel comfortable and relaxed from how clean it is to how happily you are welcomed there by the staff.
Tip 6: Payment Plan
Before you choose your orthodontist, it is absolutely imperative to ensure that you are aware of all the costs associated with your treatment. In your first session, be sure to ask for any hidden costs or fees, so that you can make a sound decision.
Make the right decision and call the best orthodontist in NYC. Contact us at 1-646-760-8028 to schedule a consultation.
NYC Dental Orthodontics
20 E 46th St Rm 1301
New York, NY 10017
(646) 760-8028
drsachar@sachardental.com