3 Questions You Should Ask Your Orthodontist on Your First Visit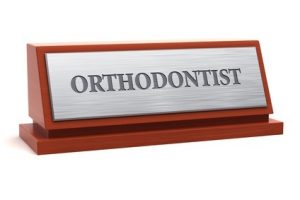 What are some questions you should ask your orthodontist on the first visit? Before you undergo orthodontic treatment and pick an orthodontist for the procedure, it's important that all your questions about the doctor in question, and the procedure itself, are answered. Your teeth are a very important part of your body, and a procedure gone wrong could affect you for many years, maybe even the rest of your life. So, before you decide to go for treatment, make sure that you ask these questions first.
What's Your Background?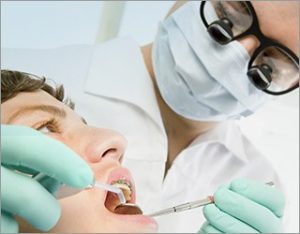 One of the first things you should ask your orthodontist on your first visit is what their background is. Make sure that you ask questions about their education. Board certified orthodontists are required to spend two to three years of additional training plus residency, so ask them about that. Try to find out where they had their residency, what dental school they attended, and how many years they've been practicing.
What Treatment Options Are Available?
Your orthodontist should be able to give you a variety of options for your specific condition. You should ask them which type of results you can expect since the outcome can vary depending on the treatment. Put emphasis on results and try to find out which method will give you the results you want.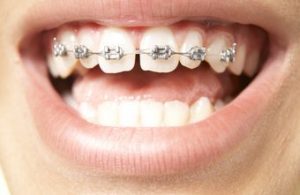 Most of the time, your orthodontist will have one principal treatment that they will propose. Ask them as much as you can about the specific treatment and try to ask if there are any other treatments available. Ask how they differ from the option they proposed and try to find out the advantages and disadvantages of each before you make your final choice.
How Will the Treatment Affect My Everyday Life?
Some treatments are more intrusive than others and will have a greater effect on your day to day life. For instance, there might be restrictions on what types of food you'll be able to consume. Some treatments take longer to work then others and others might be more uncomfortable. Try to find out as much as you can about what your life will be like after any treatment before you pick one.
Asking these few questions will not only allow you to find out more about your orthodontist but you will have a clearer picture of the procedure you decide to undergo as well. If you want to know a little bit more about orthodontic treatments and find out which one could work for you, contact us today to schedule an appointment with the best orthodontist in New York.
Make the right decision and call the best orthodontist in NYC. Contact us at 1-646-760-8028 to schedule a consultation.