Adult Braces: Options & Costs
What are the options & costs for adult braces? Braces are a common treatment for misaligned teeth, and you will see many children in their early school years wearing braces. It gives them enough time to get their teeth shaped before they become young adults. However, recently, there has been a rise in the number of adults who require braces. You never know your orthodontist may recommend you to wear braces. Perhaps, you're already looking for the best braces to achieve the perfectly shaped teeth, and that's why you've landed here.
This article will guide you on the different types of braces available that suit adults; we will also discuss the cost. It's pretty common for adults to get braces, so if you're panicking right now, don't. Braces are just a treatment to help align your teeth, and you'll get used to it.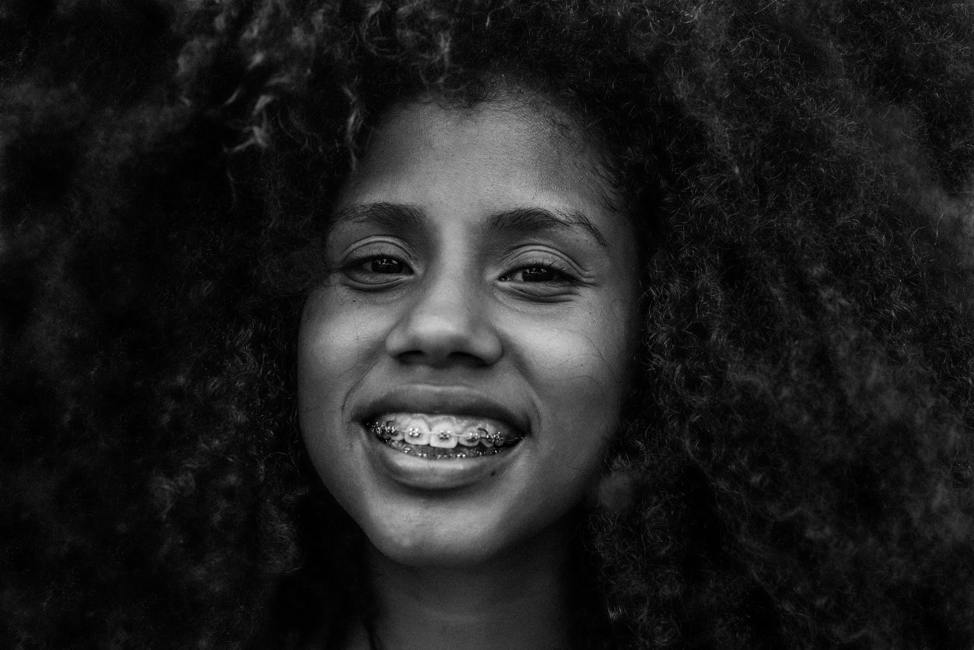 (Source)
Adult Braces Options
There are many types of adult braces available, suiting your comfort level. With such a wide range of adult braces, you don't have to worry about choosing the right one. We have mentioned below the different types of adult braces to help you make the right decision.
1.     Aligners
Aligners are a type of braces that you can remove every two weeks, and you only have to wear them for a maximum of 22 hours a day. You can remove them while you're brushing your teeth and during meals. The best part about aligners is that they're not that visible compared to other types of braces as they appear in clear trays. Although not completely visible, aligners don't come in the way of your oral health practices like flossing and brushing.
If you plan to get aligners, you must make sure that you wear them according to the required time frame and get them removed when required after two weeks. Failure to stick to the schedule may delay the treatment, and you may have to switch to another type of braces.
2.     Conventional Braces
Conventional braces include wires consisting of a single cemented bracket that appears on the front tooth. There are a few band anchors accompanied by wires to set the braces properly on your teeth. You have another choice of conventional braces; instead of the metal band, these braces have tooth-colored ceramics or a clear sheet.
So, if you're searching for braces that are effective and take less time, getting conventional braces is the perfect option for you. However, if you prefer aesthetics and appearance, these might not be the best option as these braces are more visible than aligners.
3.     Lingual Braces
Lingual braces are quite similar to conventional braces. The only difference is that you can get custom-made lingual braces. Also, instead of appearing on the front tooth, the brackets get cemented towards the backside of the tooth. Lingual braces are more expensive than conventional braces and aligners, and you will have to wear retainers after the treatment is complete.
4.     Propel
Propel is more of a braces treatment get done by people with aligners or conventional braces. In this treatment, your dentists will push a thin probe into the bone through the gum. This will happen at three places around your tooth. You can get this treatment done more than once with a gap of 6 weeks for faster results.
5.     Self-ligating Braces
Self-ligating braces don't include elastic bands, unlike conventional braces. Instead, the wire passes on the bracket through a minimal metal clip. This type of braces encourages more teeth movement.
6.     AcceleDent
AcceleDent is another braces treatment suitable for people with aligners and braces. This treatment includes a tray that you need to place into your mouth for 20 minutes a day over your braces or aligners. This treatment works when the tray vibrates and sends micro pulses to your teeth. It is quite effective and much faster.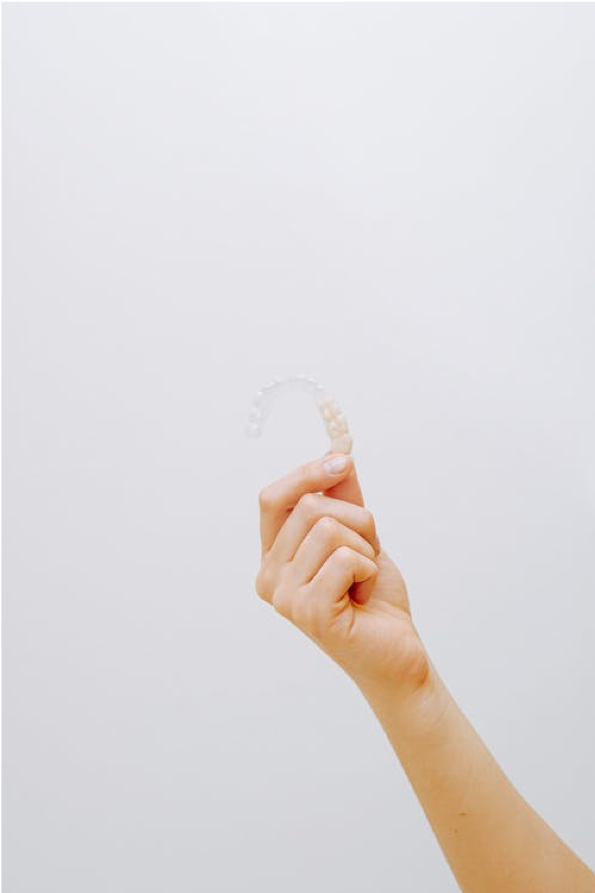 (Source)
Adult Braces Costs
Braces are quite expensive, and different braces have different prices. The cost depends on a few factors like the place you're getting it done from and the type of dental condition you have. According to Delta Dental, a standard orthodontic treatment will cost you around $5000-$6000. Moreover, if you're considering getting aligners with treatment, it would cost $3000-$6000 according to estimates by Invisalign.
These treatments are not that budget-friendly, but dental insurance will always help you with these costs. NYC Dental Orthodontics considers different dental insurance plans and will help you with your payment options.
Final Words
Considering braces during your adulthood can be a tough decision, especially if you're conscious about how it will look on you as aesthetics and appearance matter when you start aging. But, with the different braces and treatment options available, you don't have to worry about wearing them for a lifetime.
If you require dental consultation, you must get in touch with some of the best orthodontists at NYC Dental Orthodontics. Whether you have crooked, misaligned, or chipped teeth, we have you covered. Contact us today and achieve first class dental treatment like never before.
20 E 46th St Rm 1301
New York, NY 10017