All About Dental Retainers
What Is A Retainer?
It is a custom-made device prepared from wires or plastic that keeps your teeth in the required position and don't let them move. Mostly, orthodontists and dentists suggest patients get a retainer installed after they have gone through Invisalign, corrective surgery, or metal braces. Dental retainers help this process to keep the teeth straight. Your teeth usually take around six months to become permanent in one position. But in other cases, patients need to wear a retainer for the rest of their life, but of course, only at night.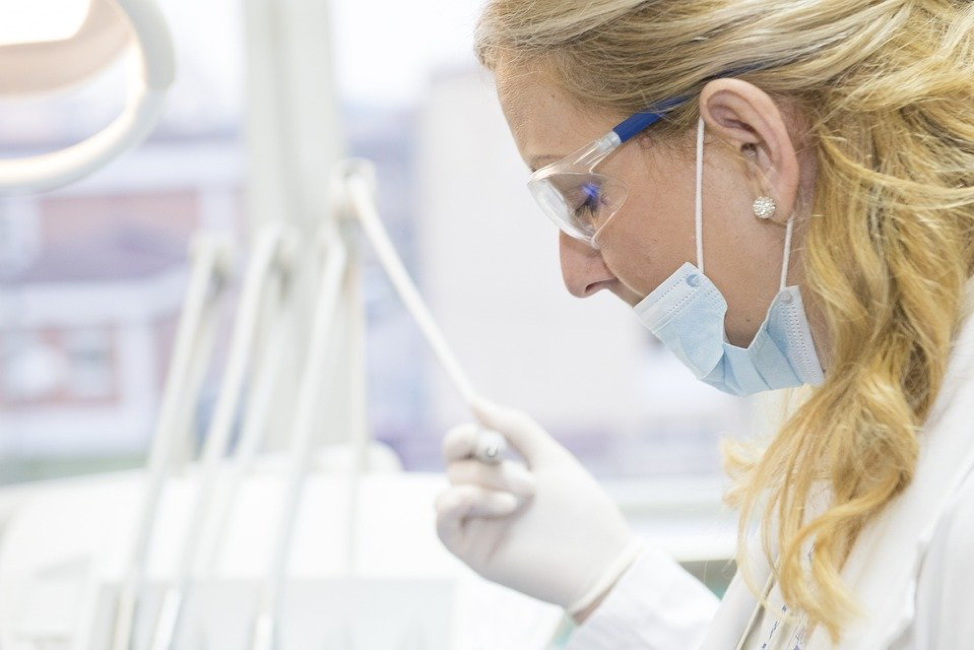 (Source)
Moreover, some people need to wear a retainer if they have speech problems or a misaligned bite. For making the right size of retainer for you, a dentist or orthodontist will take an oral exam, an impression of your teeth, take intra-oral images of your mouth, and may also need X-rays. After that, they will make a retainer for you using this information.
What Do Dental Retainers Do?
This dental accessory ensures that your teeth stay in a specific position. If you have gone through Invisalign or recently removed your braces, a retainer can help you keep your teeth straight. The orthodontist or dentist often suggest retainers to help correct an overbite or underbite. Your teeth get a pretty appearance with the help of retainers, as they give you proper alignment and make your teeth straight. You may also need this treatment when you have a problem like speech impairment. It helps to align the shape of your teeth, which can help you to speak clear words.
Why Do You Need A Retainer?
A retainer can help a patient prevent their teeth from relapsing. This means you can get good results from the metal braces, Invisalign, or corrective surgery, which takes place to keep your teeth at their place. A retainer makes sure that your teeth grow in a straight position, and you don't have to go through more treatments after getting braces or corrective surgery.
Types of Retainers
There are two basic types of retainers – removable retainers and permanent retainers. These types are also divided into various types.
·       Removable Retainers
Removable retainers have two more types, vacuum form retainer (VFR) and Hawley retainer. The VFR is a clear horseshoe-shaped material that can be perfectly shaped to fit over the patient's teeth. These retainers are best because they are pretty invisible, highly comfortable, and not as big as other of its types. However, it is not an ideal option for patients who have a habit of grinding their teeth, as it can wear down because of continuous teeth grinding.
In contrast, a Hawley retainer is a traditional one that consists of a plastic material made for the surface or roof of your mouth. This retainer is preset with a wire that gets fit over the front side of your teeth. These are durable and offer you the ability to adjust it according to your requirements.
For instance, if one or two teeth need to get a new position, dentists sometimes adjust the wire to make them stronger. This feature is not present in other types of retainers. However, Hawley retainers do not have an aesthetic appearance like the VFR. Not to mention, some patients face problems while talking and swallowing food when they wear retainers.
·       Permanent Retainers
The fixed lingual retainer is the type of permanent retainer. It consists of a wire fixed to the backside of the teeth. Generally, an orthodontist recommends you to get a permanent retainer if you have crowded, rotated teeth, and have a lot of spacing between the teeth. The benefit of the dental retainer is that it is permanent, and you don't have to take it out for any reason.
However, they can sometimes give you a hard time. For instance, you may feel difficulty to clean them. Your lower teeth often gather a lot of calculus and plaque with time, leading to various dental problems. So, if you get this treatment, make sure to clean lingual every day.
Another major drawback of these retainers is that they can cause various problems, requiring emergency orthodontic care, which you never need with removable retainers. If this retainer breaks, you need to visit the orthodontist as early as possible to avoid shifting your teeth.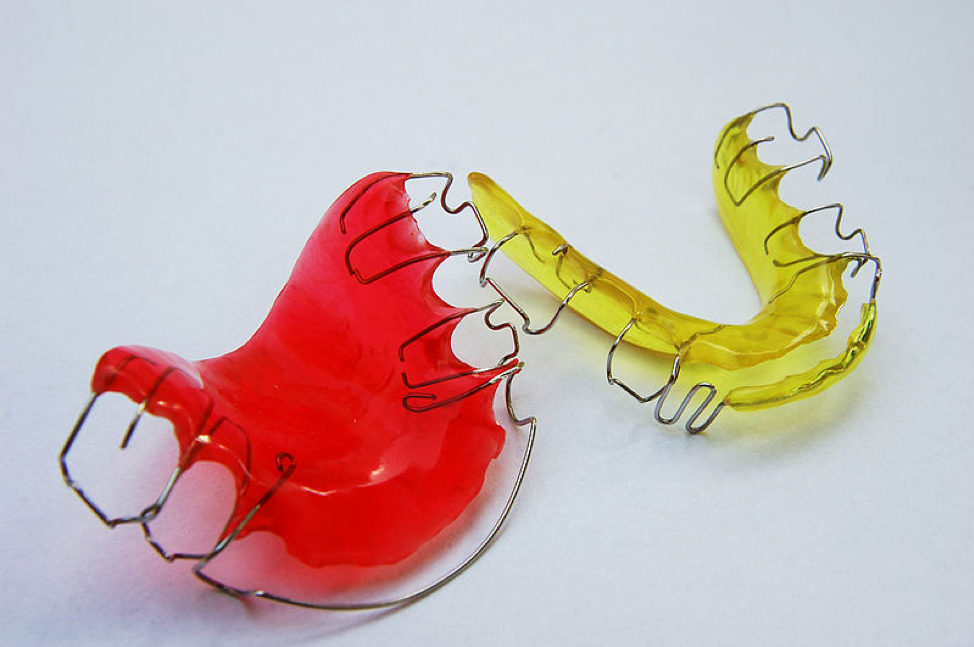 (Source)
Bottom Line
As you have learned, sometimes, it becomes important to get a dental retainer. In case you avoid getting one after having braces or corrective surgeries, these treatments become worthless. Thus, after going through some oral treatment, you need to keep your teeth straight, as mentioned in the post. So, get your retainer from an expert to avoid any future problem.
Wondering where you can find a qualified orthodontist? Well, we can help you in this case. We at NYC Dental Orthodontics have the best orthodontists who can help you with any oral treatment. You only need to call us at (646) 760-8028 to get an appointment.