How to Pick the Best Orthodontist in NYC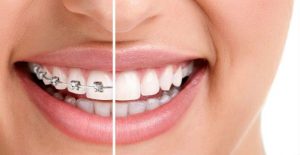 How do you pick the best orthodontist in NYC? Getting corrective treatment for your teeth is no small affair and choosing the right orthodontist is of the utmost importance. A good orthodontist will guide you through the procedures, give you the better treatment option for your needs, and will make sure that the whole procedure is a success. In this article, we're going to give you a few things that you should take into consideration when picking an orthodontist.
Experience and Qualifications
This is the first thing you should be looking for when picking an orthodontist. Only an experienced and skilled orthodontist will be able to give you the results you need.
Before you pick an orthodontist for your procedure, make sure that they are board certified. Certified orthodontists have to go through an additional two to three years of training in addition to residency to get their certification. And note that not all people who provide corrective treatments are certified. Some dentists might offer treatments like Invisalign but may not be as well versed as orthodontists on a variety of issues.
Their Support Team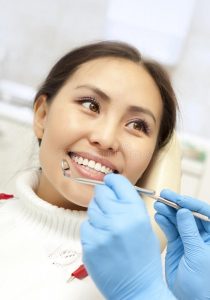 While the orthodontist will be the person in charge of your treatment plan, their team is equally important. Orthodontists may be surrounded by a team consisting of anything from dental nurses and orthodontic therapists to hygienists and treatment coordinators. Every person in their team plays an important role in your treatment so make sure that you check their experience and credentials as well.
Available Treatments
There are tons of different treatment options available and new treatments are constantly being introduced. All these treatments have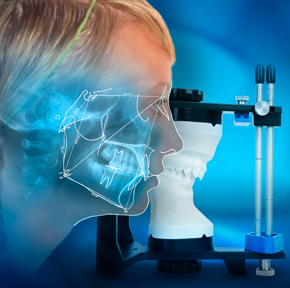 their share of pros and cons and might not be the best suited for your situation. You'll be able to discuss different treatments with your orthodontist during your first consultation. Try to check their website before you book an appointment to see which treatments they offer so you can ask informed questions once you meet them.
Look at Previous Work
In addition to looking at various treatment options, you should also try to check if they can show you results of previous work they've done, preferably for the same type of treatment you'll be getting. They will usually have a section on their website with before and after pictures, but they should also be able to show you pictures once you meet them for your initial consultation.
These few tips should help you narrow down your choices and find a great orthodontist in your area.
If you live in the New York metro area and are looking for a reputable orthodontist, call us today at (646) 760-8028 to schedule an appointment with the best orthodontist in New York.
NYC Dental Orthodontics
20 E 46th St Rm 1301
New York, NY 10017
(646) 760-8028
drsachar@sachardental.com